About Us
Our Profile
We manage a diversified office portfolio in Hong Kong with over 30 office properties providing a total area of around 4.5 million sq ft in Hong Kong, offering tenants a wide spectrum of choices of size and location. Working hand in hand with Sino Property Services, the management service business, we provide one-stop-shop solution covering professional leasing, property management, car park management, cleaning and security services for our customers.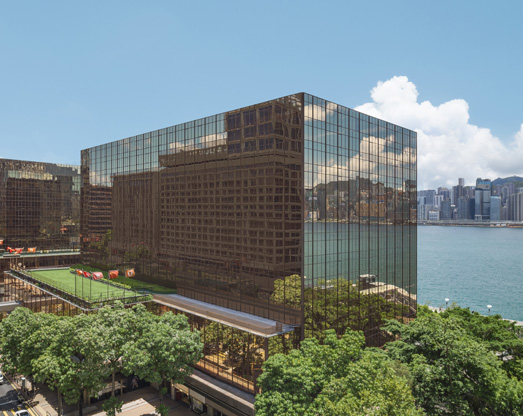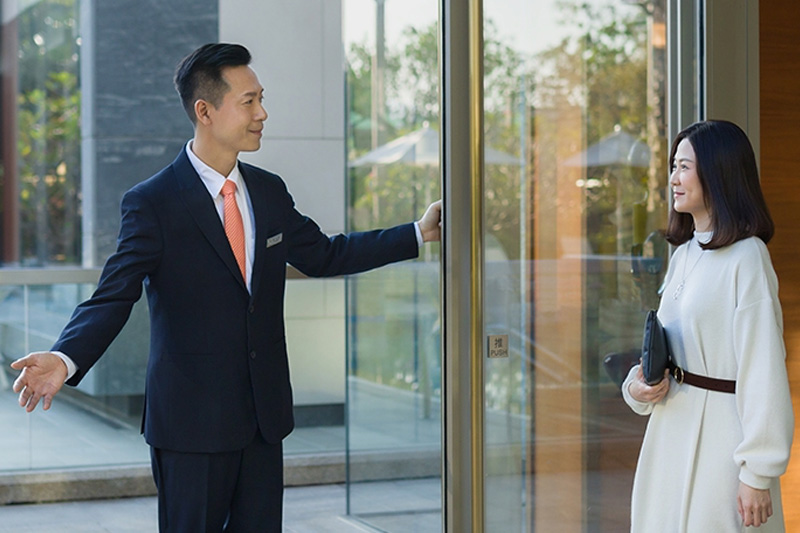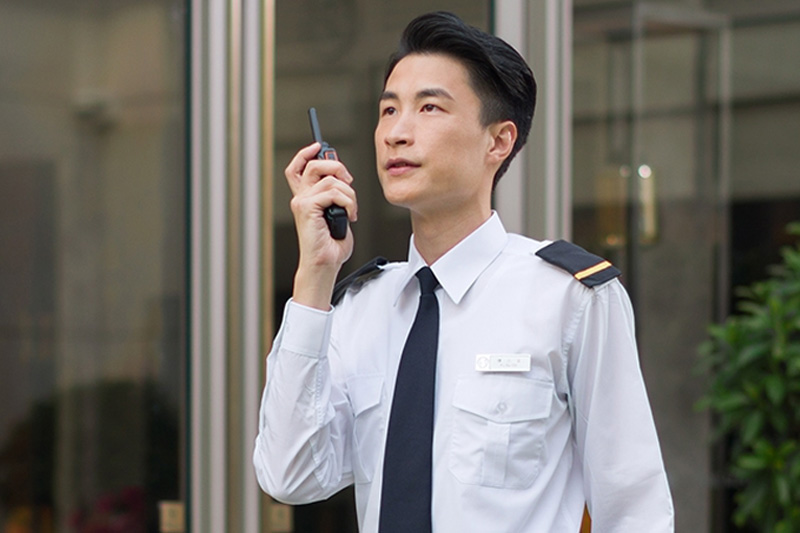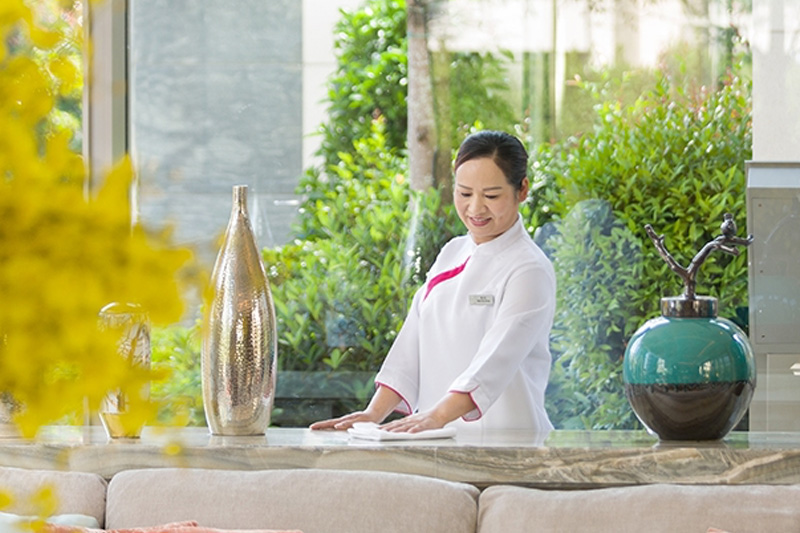 Green Office
At Sino, we appreciate the importance of sustainable development and environmental protection. Over the years, we have been practising eco property management, incorporating eco-friendly architectural designs and instituting energy and water saving innovations. As a socially responsible corporate citizen, we will continue to promote environmental sustainability for a greener planet.
Green features such as Sky Gardens and Vertical Green are introduced to new-generation developments such as Skyline Tower and The Hennessy. These green features provide a tranquil oasis amid the hustles and bustles of the city and are well received by tenants and their guests.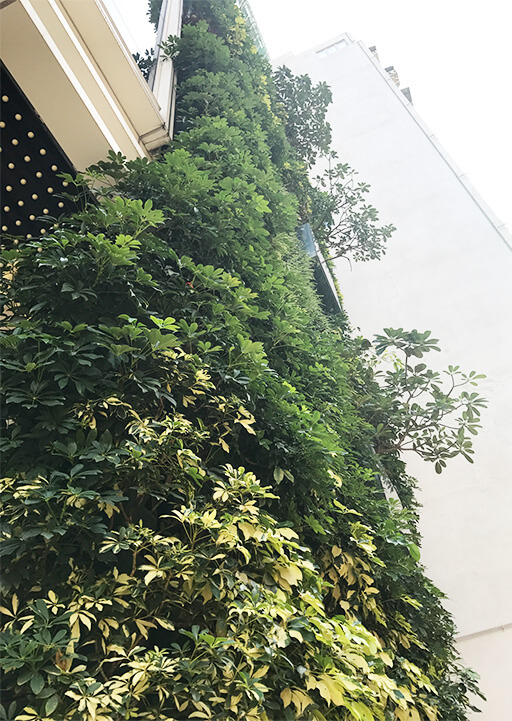 Green Awards and Programmes
Skyline Tower, a Grade A commercial building managed by Sino Property Services (SPS), received the Grand Award in Existing Buildings Category (Facility Management Sub-Category) at The Green Building Award 2010.
With all-rounded green designs, innovative green programmes and an environmentally-conscious property management team, Skyline Tower was complimented for its continuing efforts in energy saving, waste reduction, rainwater harvesting, and the team's persistence in developing social sustainability.
Skyline Tower is also one of the pilot buildings for the Environment Bureau's 'Carbon Audit Guidelines'. In 2009, Skyline Tower launched the 'Mission Green Top' initiative in collaboration with the Hong Chi Association (HCA) to organically grow plants and vegetables in a rooftop garden maintained by Hong Chi trainees.